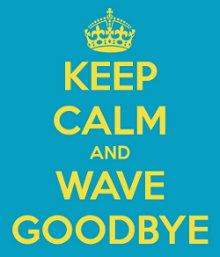 Have you had 'that' email from Clickbank? Things have changed, and despite years of happily selling your product, suddenly it's no longer welcome..?
It sucks. But it's not the end of the world.
Or maybe you just want a platform that's easier to work with.
There are good alternatives available for vendors which should have you up and running in no time.
Note: I should point out that if your product got kicked for being garbage with really high refund rates, then you really need to improve your product. This is really for those caught in the crossfire when policies change and a cull hits. Continue reading "List Of Clickbank Alternatives For Vendors (2022)"